Green admits he made misleading statements after pornography was found on Commons computer in 2008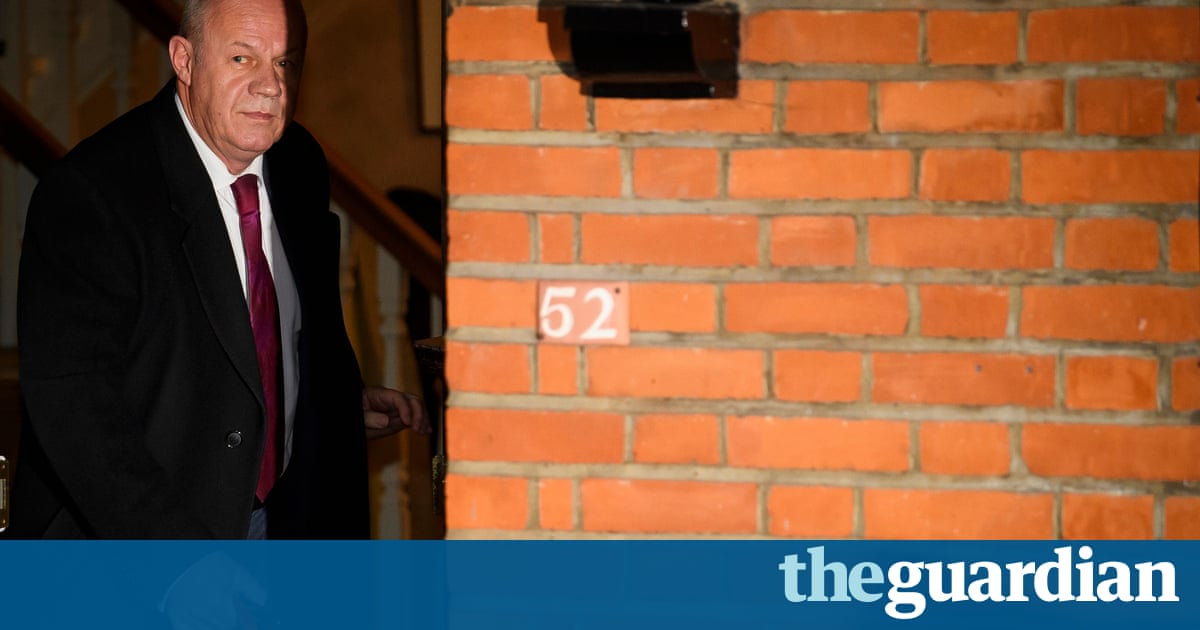 Damian Green has been sacked as first secretary of state after admitting he lied about the presence of pornographic images on his House of Commons computer.
An investigation by the cabinet secretary, Sir Jeremy Heywood, found that Greens vehement denials after a Sunday newspaper reported that porn had been found on his computer were inaccurate and misleading.
His departure is a personal blow for Theresa May, who brought him into Downing Street after her majority was wiped out in Junes general election to help shore up her authority.
He is the third cabinet minister to step aside since early November, following the departures of Michael Fallon and Priti Patel.
In a letter responding to his resignation, the prime minister said she was extremely sad about losing Green from government. May said it was with deep regret and enduring gratitude for the contribution you have made over many years that I asked you to resign from the government and have accepted your resignation.
In his resignation letter, Green continued to maintain that he did not download or view the pornography, but added that he should have been clear in my press statements, that his lawyers were informed about its presence in 2008 and that he discussed it with the police in 2013.
Heywood found Green had twice breached the ministerial code, because his misleading comments had fallen short of the seven principles of public life, one of which is honesty.
He was unable to reach a definitive conclusion on separate allegations, made by the Tory activist Kate Maltby, that Green had behaved improperly towards her.
The cabinet secretarys report found that Maltbys account of a disputed meeting was plausible, but with competing and contradictory accounts of what were private meetings, it is not possible to reach a definitive conclusion.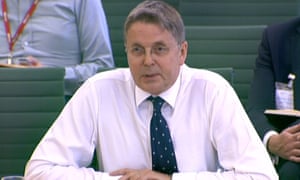 Read more: https://www.theguardian.com/politics/2017/dec/20/damian-green-resigns-as-first-secretary-of-state-after-porn-allegations